The PSMA Team provides full service in the areas of sales, data analysis, strategic marketing planning and product development for branded and private label programs. Our expertise and focus provide our partners with the tailored attention for their unique needs to grow their business over a variety of retail channels. Our team's combined knowledge and expertise provides the best collaborative and customized go-to-market solutions.
Our team is committed to providing growth to our manufacturing and retail partners through…
Retail Channel Expertise
The PSMA Team provides manufacturer representation and expert knowledge across mass market, drug, value, mid-tier, e-commerce, catalog, hardware, and specialty retail channels.
Strong Relationships & Collaborations
We have established strong relationships with our current retail partners through a combined 100 years of buying, merchandising, marketing, retail, and sales experience.  Our team is proactive and engaged in developing new partnerships and seeking new sales opportunities through strong leadership and targeted communication.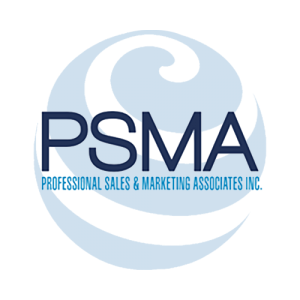 Expertise in Competitive Market Insights & Information
The PSMA Team has a strong understanding of our retail partners' strategies, systems, and sales and profit requirements. Our support team utilizes retail data and insights to generate detailed customer sales, sell through, and profit analysis information to both support and build on everyday and promotional business. As a strategic partner, our team collaborates to provide tailored, flexible solutions to suit the needs of our partners and maximize results.
Product Development
PSMA has years of experience collaborating with our international network of vendors and manufacturers in creating successful items, brands, and targeted private label programs. We take product concepts from the imagination stage to "on-shelf" or take an already robust vendor offering and shape its presentation and programs to maximize sales.
Select a service to learn more!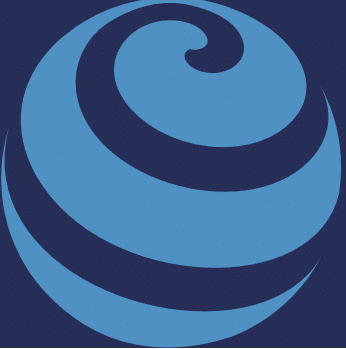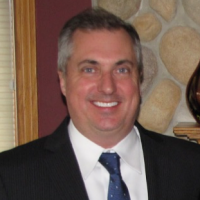 ---
Mark Van Guyse
Principal/Account Executive
Key Accounts: Mass Market, Drug, Value, Office Supply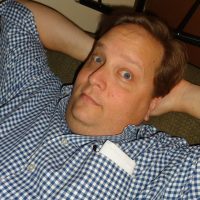 ---
Matt Gore
Account Executive
Key Accounts: Mass Market, Grocery, Farm Supply, Catalog, e-Commerce
Specialty Sales – Illinois, Indiana, Michigan, Ohio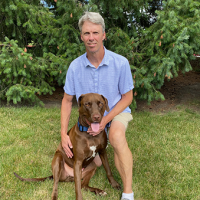 ---
Jon Huffman
Account Executive
Key Accounts: Mass Market, Home Improvement, Grocery, Farm Supply
Specialty Sales – Illinois, Michigan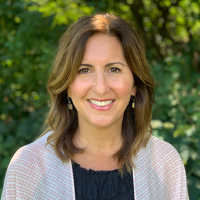 ---
Rita Van Guyse
Account Executive
Key Accounts: Hardware, Farm Supply
Specialty Sales – Illinois, Wisconsin, Michigan
Lisa Fuhrer
Operations Manager
Retailer Impact Specialist
Specialty
Retail Partner Territory